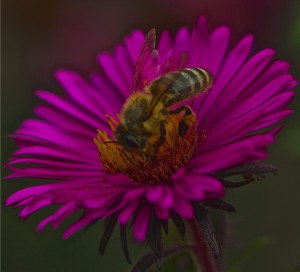 We offer custom workshops and trainings for landscape maintenance personnel and property managers throughout the SF Bay Area.  
If you would like to host a workshop, please contact via phone or email, Michael Baefsky, at 925.254.7950 or treesbugsdirt@gmail.com
Our goal is to provide hands-on, practical and entertaining  learning experiences for our attendees.
Workshops & trainings for landscape professionals and others are listed on our blog as they become available.
Past Workshops Offered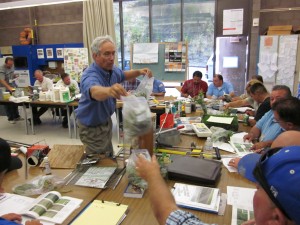 Integrated Pest Management (IPM)
Weed Control
Fruit Tree Care
Rose Pruning 
Plant Disease ID & Management

Living with & Without Yellow Jackets
Sudden Oak Death ID & Management
Pesticide Handler Training
Living with  & Without Gophers & Ground Squirrels
Assessing Trees for Health & Safety
Bring on the Bees!
Digging Deeply into the skin of our earth – Dirt & Landscape Health