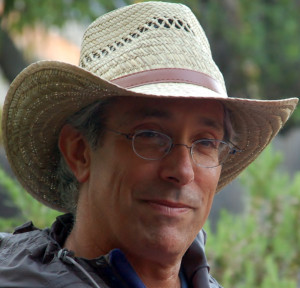 Michael Baefsky is the owner of Trees, Bugs, Dirt an Environmental Landscape Consulting firm located in Contra Costa County, California. He provides consulting  & training to commercial, public agency and residential clients about The Care of Trees, Integrated Pest Management , and Applied Soils Ecology  in the landscape.
Michael is a leading professional in his fields of expertise and currently holds the following certifications and licenses:
Certified Arborist (WE0222A International Society of Arboriculture)
Registered Consulting Arborist (#456 American Society of Consulting Arborists)
Qualified Tree Risk Assessor (#WE0222A) International Society of Arboriculture)
Licensed Agricultural Pest Control Advisor (#074617 State of CA)
CA Qualified Applicator license (#99864 State of CA)
Licensed Landscape Contractor (#931410 State of CA)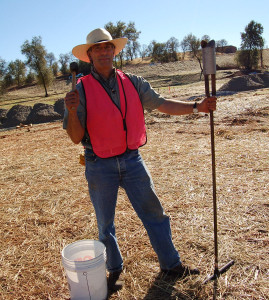 Mr. Baefsky began working as an agricultural pest management researcher in Israel, assisting small farmers with their vertebrate pest problems. This led to assisting research on whiteflies & carpenter bees, which led him to a degree in pest management from UC Berkeley.    Upon graduation, he began consulting and teaching, and has been actively involved in landscape consulting & providing educational services ever since.
He is a former member of the Orinda Association's Tree Committee, and of the Contra Costa County Tree Ordinance Committee, Contra Costa County's IPM Committee, and Contra Costa County's IPM Task Force, helping improve tree care and implement IPM in the main county where he lives and works.
For many years Mr. Baefsky contributed to the landscape community through teaching adults in vocational horticulture programs.  He taught Plant Pests & Diseases, Arboriculture, Soils Management and Insect ID & Control at Diablo Valley College (Pleasant Hill) and Merritt College (Oakland CA).