Workshops for Public Agencies
For public agencies, we customize our workshops based on a site visit and the specific needs of our clients.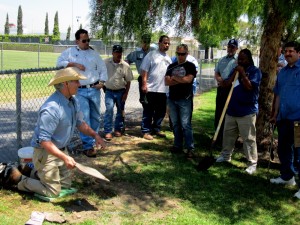 With a wide range of topics available (see below), our workshops bring best practices to your team of professionals Our goal is to deliver workshops that are hands-on, practical and entertaining for a fun learning experience for our attendees.   
Former clients include State of California Department of Pesticide Regulation, the Presidio of San Francisco, City of Palo Alto and the National Park Service.
To learn more and find out if we're a good fit for your agency, call or email Michael Baefsky at 925.254.7950 or treesbugsdirt@gmail.com
Typical topics (up to three can be included in a single worksho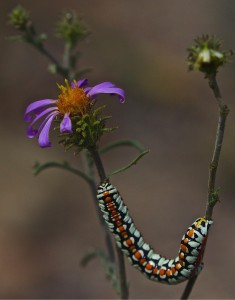 p):
Integrated Pest Management (IPM)

School Site IPM
Sudden Oak Death Ecology & Management
Weed IPM
Pesticide Handler Training
Plant Diseases
Gophers Ecology & Management
Tree Risk Assessment
Bees (European Honey Bees, Native Bees, Bee Habitat & Ecology)
Soils Fertility including salinity problems and recycled water utilization
IPM for buildings and grounds